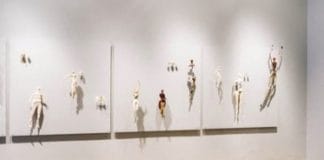 Karen Young is a Web Writer with the Centre of Teaching Support & Innovation with the summer 2016 work study program, a fifth year...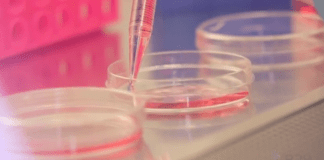 By Leelan Farhan, M.I. candidate, Faculty of Information Outside of someone's own field or specialty, the world of research can seem unreachable, its findings resembling...
http://rethink.utoronto.ca/university-of-torontos-teaching-fellow-2016-17/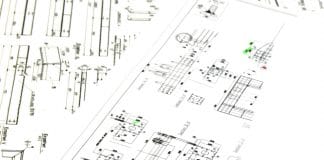 As with every discipline, engineering is faced with unique challenges when it comes to teaching, establishing learning goals and bringing those goals to life....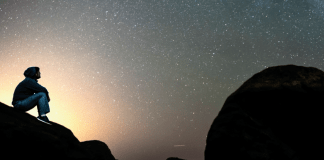 There is a trend spreading through post-secondary institutions on a global scale. This new movement, embraced by university leaders worldwide, is making community outreach...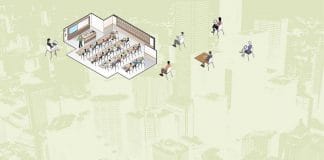 As an institution with roots in the community for almost 200 years, U of T has grown and evolved along side the city of...
https://youtu.be/4oJHowahXHY