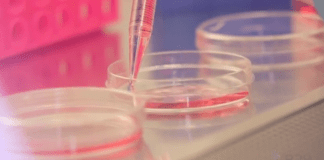 By Leelan Farhan, M.I. candidate, Faculty of Information Outside of someone's own field or specialty, the world of research can seem unreachable, its findings resembling...
For university educators, it has always been challenging to find the most effective ways to teach and connect students to curriculum content.  One solution:...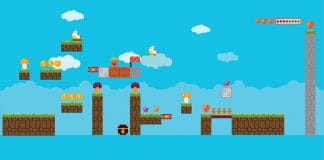 Technology has the power to transform, transport, illuminate and educate, and when it's put into students' hands, hands-on learning can reach a whole new...