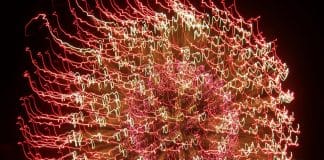 Are there new ways to look at traditional texts? If you look into the world of Digital Humanities via the University of Toronto's Digital...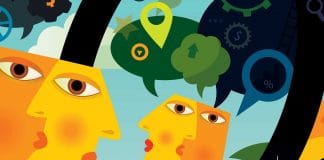 By Mihnea Moldoveanu with Duncan MacKinnon Collaborative problem solving and decision-making skills are now recognized as essential in today's organizational environment, where over 75% of...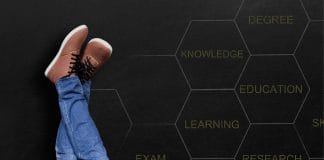 While lectures have enduring value, challenging students and keeping them engaged sometimes requires a rethinking of the classroom paradigm and traditional learning models. With...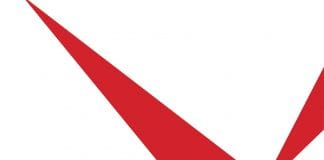 Understanding how to integrate research on teaching into the classroom and into the practice of instructors is a fundamental part of teaching and learning...