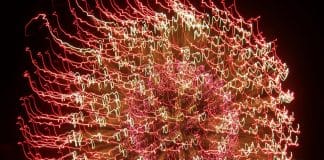 Are there new ways to look at traditional texts? If you look into the world of Digital Humanities via the University of Toronto's Digital...
The student body at U of T forms Canada's largest undergraduate population. U of T instructors work diligently to engage students fully, preparing them...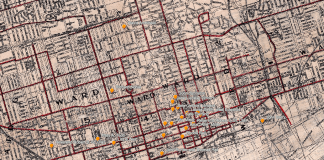 For Dr. Laurie Bertram, equipping students with the skills to locate, compile and critically analyze, and effectively present primary documents is an integral component...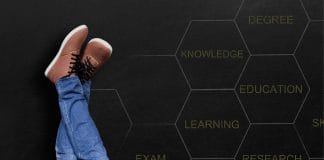 While lectures have enduring value, challenging students and keeping them engaged sometimes requires a rethinking of the classroom paradigm and traditional learning models. With...