The student body at U of T forms Canada's largest undergraduate population. U of T instructors work diligently to engage students fully, preparing them...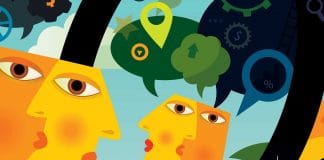 By Mihnea Moldoveanu with Duncan MacKinnon Collaborative problem solving and decision-making skills are now recognized as essential in today's organizational environment, where over 75% of...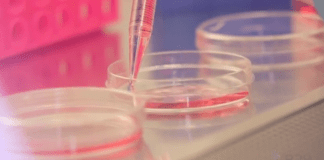 By Leelan Farhan, M.I. candidate, Faculty of Information Outside of someone's own field or specialty, the world of research can seem unreachable, its findings resembling...