https://rethink.utoronto.ca/university-of-torontos-teaching-fellow-2016-17/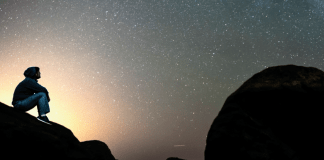 There is a trend spreading through post-secondary institutions on a global scale. This new movement, embraced by university leaders worldwide, is making community outreach...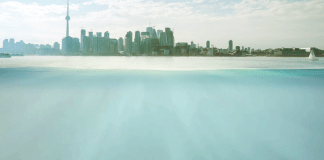 Is it possible to design a course that benefits its students, supports an external organization, affects societal change and redefines the classroom? Can cooperative...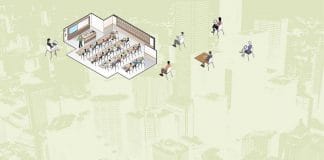 As an institution with roots in the community for almost 200 years, U of T has grown and evolved along side the city of...